Remote mixing is a great way to take your music to the next level and get that professional sounding mix that will help your music stand out.  That's where I come in.
My name is Steve Tanton and I have been a recording drummer and mix engineer for over 26 years.  I have played drums for top industry artists such as Tinie Tempah and worked with producers such as Yak Bondy (Fleetwood Mac, Annie Lennox, Mark Morrison, Spice Girls, etc.) and Dave Walters (Flicker Music, Fat Boy Slim, Basement Jaxx, etc.).  I have also worked with producer Brio Taliaferro (Robbie Williams, Jamiroquai, Skunk Anansie).
I have mixed songs for artists, producers, music publishers and bands all around the globe.
I offer a fast turnaround and very competitive rates. Usually, I work remotely, but if you're nearby we can work together, face-to-face. I have my own studio where I can get a great sounding mix, making sure your songs keep their raw energy and at the same time sounding professional and stand-out!
It's easy to send and receive audio files. I stay in touch with you every step of the way to ensure a great sounding mix and a very happy you! Typically I receive your stems, which might include drum stems, lead vocals, backing vocals and assorted instrument stems. I then mix the stems and when the work is complete, I send you one wav file along with all the individual stems.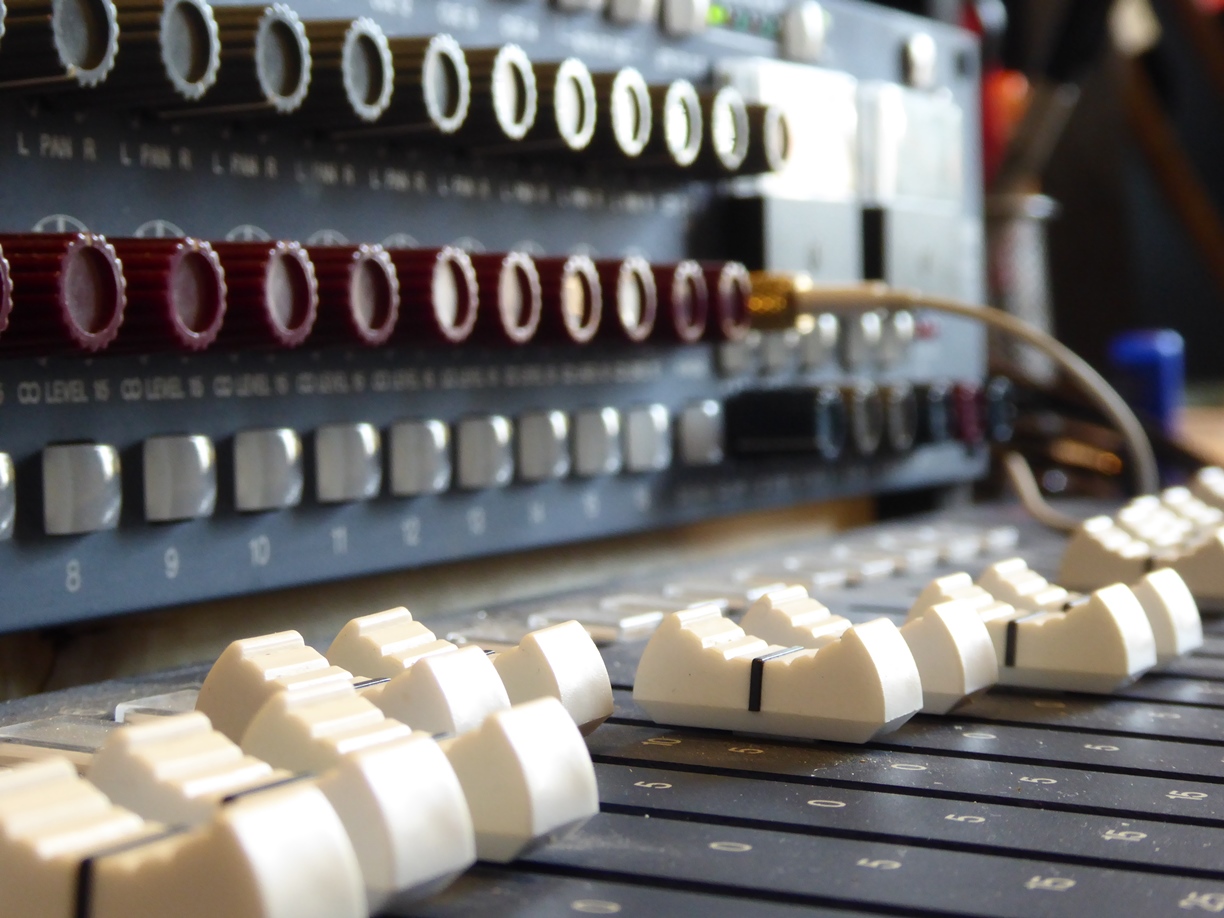 All I need from you is:
The stems with no pan, eq or effects. All the audio must be the same length, even if there are areas of the stems without audio on them. This is to ensure that they all line up when I import them into my mix. They need to be labelled as to which instrument / vocal they are – this allows me to concentrate on the mixing.
All audio must be in tune, in time and include any specific sounds you would like plus the unaffected version of it too.
The sample rate of the song that it was recorded at for example: 44.1, 48, 88.2, 96, etc.
The BPM of the song (Tempo).
The key of the song for example: F# Minor, E Major, etc.
Mixing notes to include any specific direction or feel you would like the mix to have.  Also if you have any examples to send of songs you would like the vocals to sound like; or guitars to sound like, etc. (it's not a problem if you're not sure about this and just want me to do my thing).
I will then import all the stems into my DAW and follow any direction and notes I have from you to create a stunning mix of your art that really stands out! 
All stems will be mixed through outboard real equipment, genuine Neve 1073 mic pre's with Neve EQ (plus 1176 compression if needed). Then mixed through a genuine Neve 80s series mixer. These are the same pre amps and mixer that has been used on countless hit records. Along with countless other specialised pieces of outboard and computer based plug ins and will give your mix that punch, depth and clarity that will bring it to life!
Examples of my remote mixing services
Sam Green and the Midnight Heist
Sam Green and the Midnight Heist
Sam Green and the Midnight Heist