I can provide you with bespoke drumming for your track that will bring it to life and send you a complete finished and mixed track to the highest standard plus all the stems. This track will fit perfectly into any project all mixed and ready to go. Boom you have professional sounding drums without having to hire a studio, engineer, session drummer and mix engineer. I will take care of all of that for you.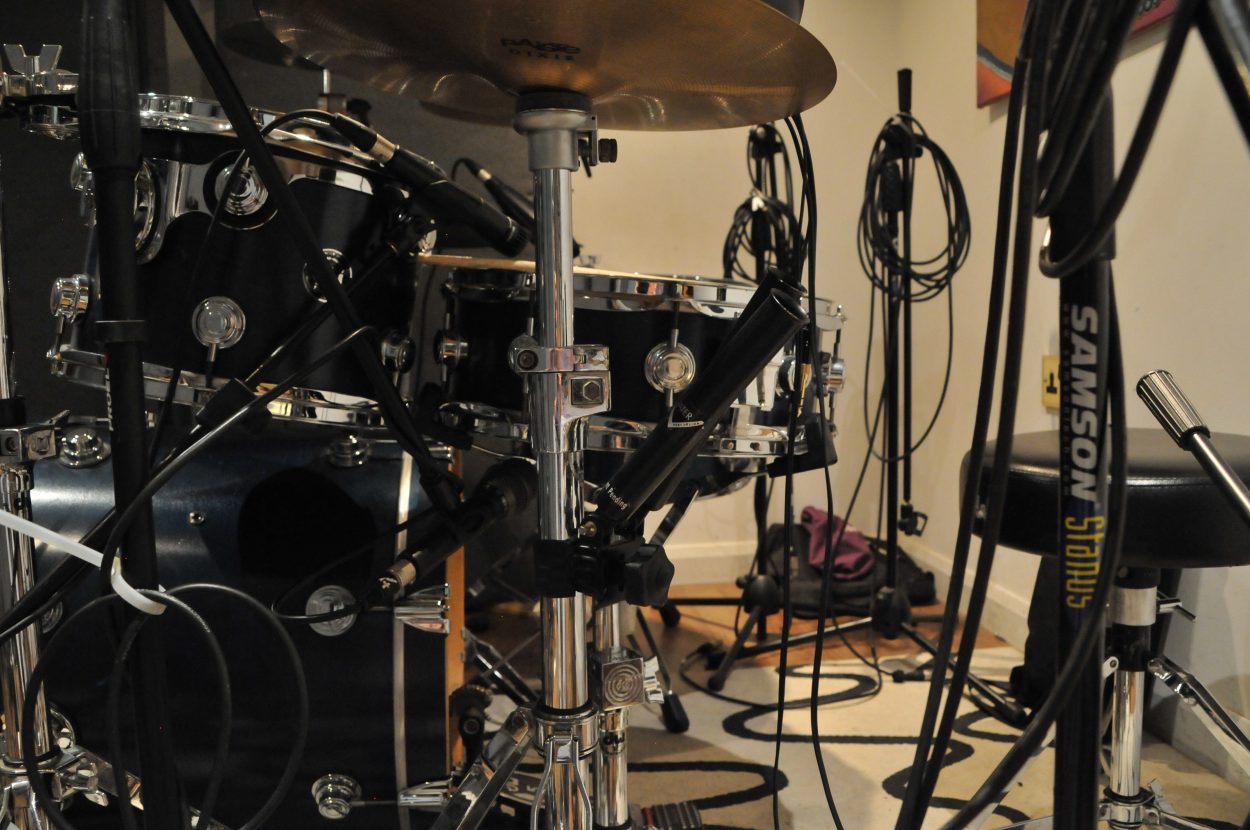 How does remote session drumming work?
A producer may send me a brief detailing a requirement for drum tracks at specific tempos with no accompanying music. Alternatively, a musician sends me their song(s) as an mp3 or wav file, along with some basic instructions; or sometimes they will leave it up to me to create the appropriate drum sound. Instructions usually include: the Time Signature, the beats per minute (bpm), the song is cut on the bar line and a description on 'notes' is really helpful.
If there is anything in particular you want to happen at a specific point in the song, just let me know. When your song is complete, I will send you one wav file (a stereo file in time to the music) along with the individual stems of each drum component. If required, I can also mix the drums into your track(s).
Examples of my bespoke drumming skills